10 Ideas for Mother's Day!
Here's some sweet and creative activities to do on Mother's Day! Whether you have a mother or a grandmother, an adopted mother, a foster mother, a mother-in-law, or a mother figure in your life, you can find the perfect activity that fits her the best! Take a look at some of the ideas we put together to make this Mother's Day as special as ever!
Make Her Breakfast in Bed!
Fire up the griddle and make the mom in your life eggs, bacon, toast and orange juice! If you want to get really fancy, you could make omelets, avocado toast, and mimosas. Serve it to her in bed with some flowers. She'll love it!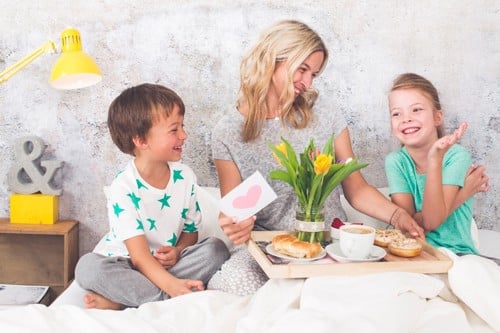 Take Her Out for Tea!
Do some research first and find a local old-fashioned tea house. Make reservations if you have to because these places tend to get packed on holiday's like Mother's Day. It'll be tea-rrific!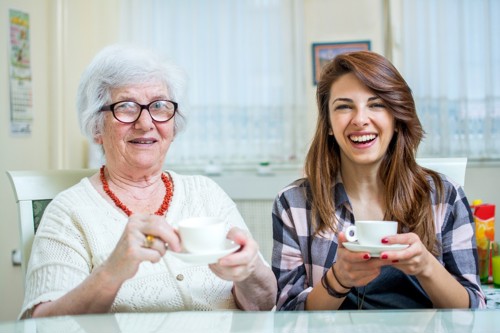 Gift Her Something Handmade!
No matter how old you get, mom's never tired of the stuff you make from the heart! It's impossible not to love a handmade craft because it shows how much thought and effort you put into making something just for her.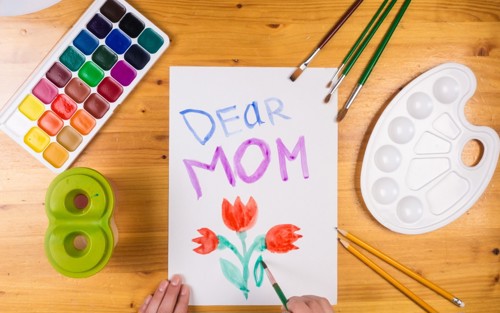 You Can Never Go Wrong with Flowers!
Flowers are always great because they are strong and beautiful, just like she is. Just make sure you don't forget to buy her favorites.
Take Her on a Shopping Date!
If your mom loves to shop AND her love language is quality time, then this might be the perfect way to spend the day. Hit all those shops like your life depends on it!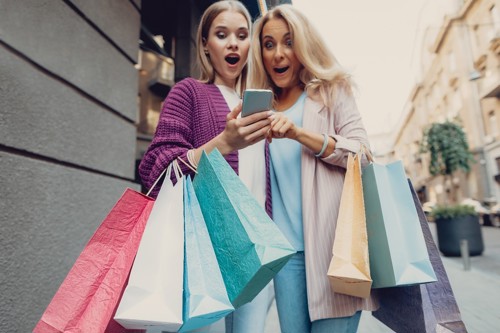 Watch Her Favorite Movies!
Have a nice quiet day in to enjoy all her favorite movies with her. Maybe your mom is a little more introverted and just wants a relaxing day. This is a zero hassle idea, where all you need is a Netflix account.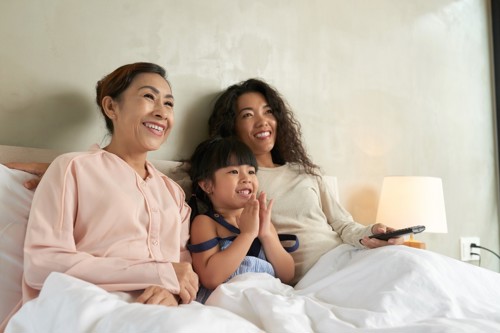 Go out to Brunch!
This is a special way to treat the mom in your life! This is another activity where you will probably need to do some research and make reservations ahead of time. Restaurants are often offering specials on Mother's Day so look around to find the best one for her!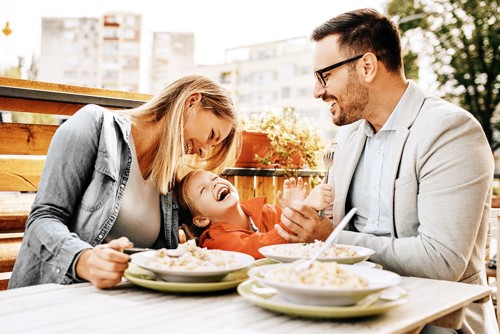 Do a multi-generational gathering!
If you have a lot of family in your area, it might be fun to do a big get-together with all the aunts, grandmothers, in-laws, daughters, nieces etc.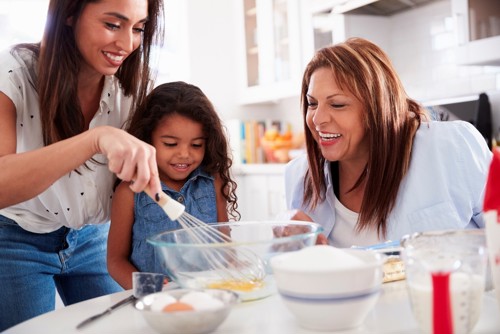 Spa Day!
Mother's Day is all about providing mom's with a (beyond well-deserved) relaxing day to show them how much they mean to us. Nothing says relaxing quite like the spa! Get massages, facials and a long soak in the hot tub. Mmm. Quality Time!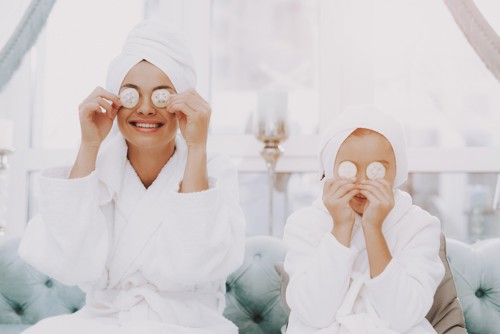 Quality Time!
If your mom is the quality time type of gal, then clear up your schedule and do what she likes to do this Mother's Day. Whether it's cooking, gardening, or quieting reading a book. Show her how much you love her by just spending that quality time with her.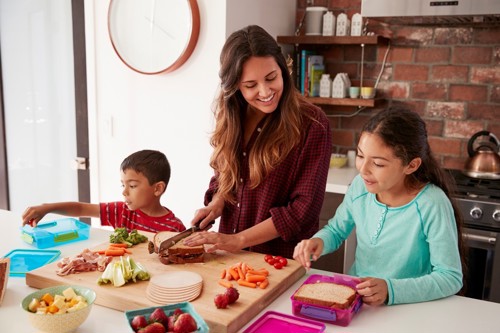 I hope you enjoyed this list of Mother's Day ideas! If you decide to go with one of these activities then please snap a photo and tag us on social media - @usstoragecenters!